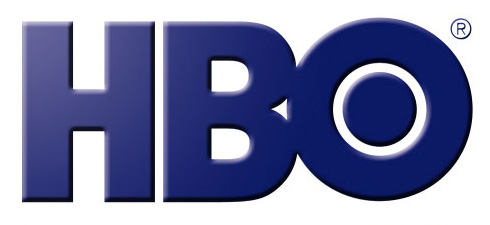 Yes!  All of our HBO and Cinemax channels will be available to preview for FREE – from 6 am on Friday June 27th until 6 am on Monday June 30th.  All our Digital customers are eligible for this free preview.  Just tune in and enjoy any and all of the following channels absolutely FREE for a whole weekend:
330 HBO
331 HBO 2
332 HBO Signature
333 HBO Family
334 HBO Comedy
335 HBO Zone
345 Cinemax
346 MoreMax
347 ActionMax
348 ThrillerMax
349 MAX Latino
350 MovieMAX
351 OUTER MAX
352 5 STAR MAX
There's absolutely no obligation.  If you like what you see, adding your favorite channel(s) once the FREE preview period expires is easy and affordable.
HBO              $18.00 per month
Cinemax        $13.00 per month
Simply call one of our friendly Customer Service Representatives today for more information, at 319.276.4458.